The MAZI brand was created in early 2013 by four EU security companies with a strong presence in the security industry for over decades.

The intention was to distribute total security products and solutions. Currently we mainly deal with video security products such as HD, IP and analog systems, but we will continuously extend our line to alarms, access control and so on according to market demand.


We are committed to providing the best and latest security products at competitive prices. We are dedicated to helping our partners become more competitive and profitable.


Our philosophy of providing exceptional support and after-sales service to our partners has been central to our business from the very beginning; this is how we build trust and reputation in the industry.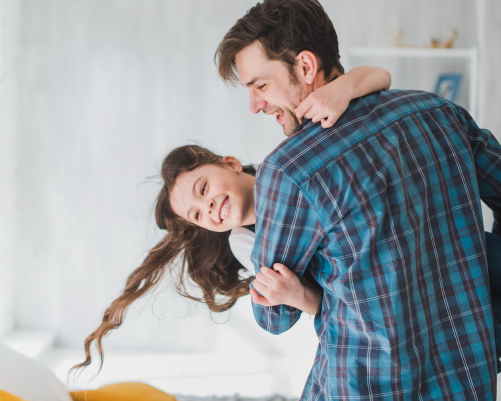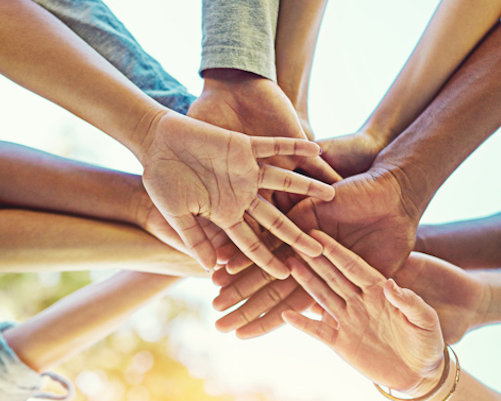 We are considered new runners in the security market.
MAZi is a Greek word which means "Together".
As a meaning, we will enter a bright future together with our partners.
Our brand is recognized as a reliable and reputable total security provider.



Our vision is to become one of the most successful total security providers in Europe.
However, it is among our plans to extend our presence beyond Europe as well, such as America, Africa and Russia.